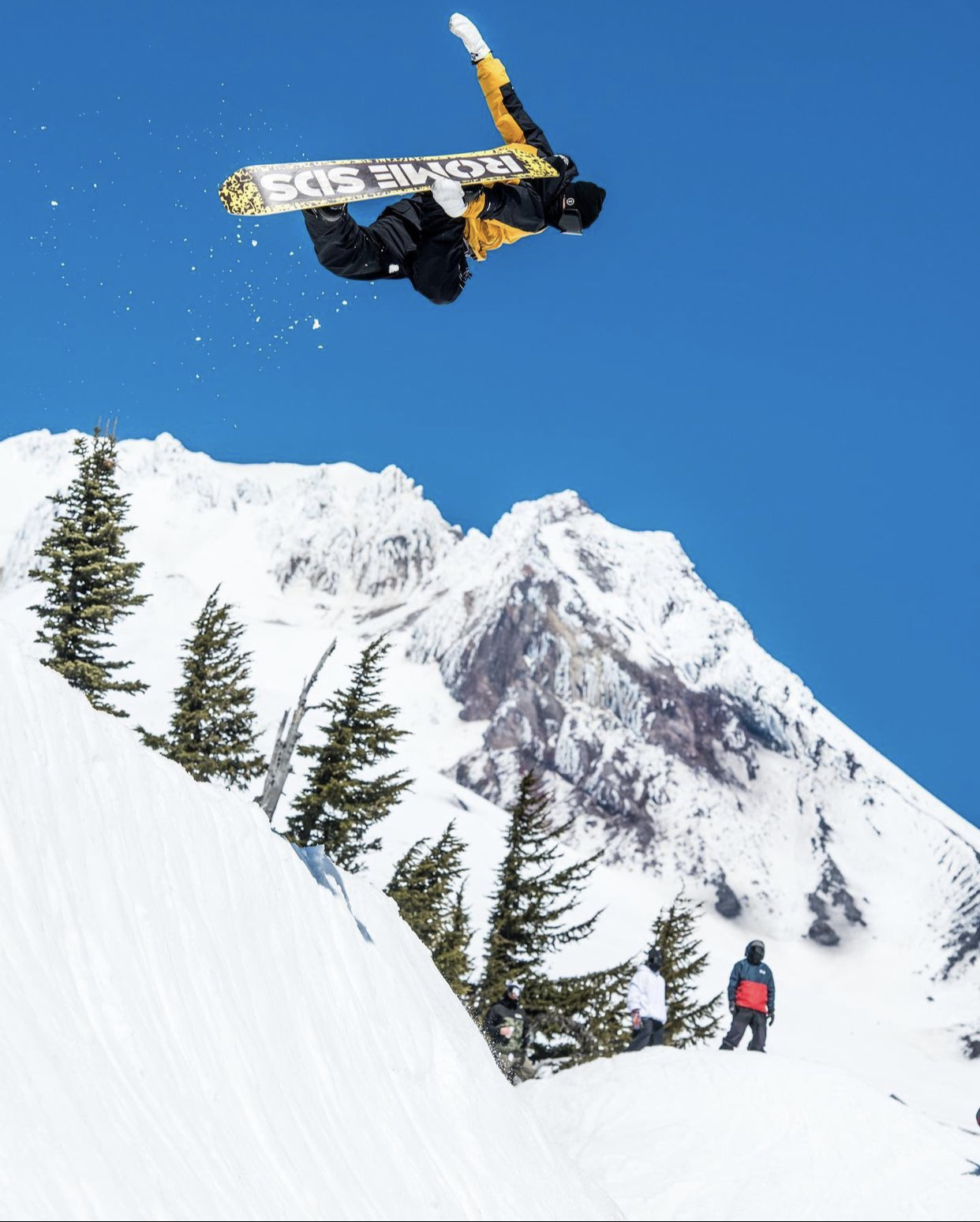 ABOUT US
CHECKtheFeed is a media outlet dedicated to giving everyone a chance to be in the spotlight. Anoyone who does something worthy of the feed can get their submission posted, regardless of how popular they are, who they know, or if their sponsored.
We also have our own Team Riders, original series, online contests and more!
Team Riders
Our group of riders that represent the best of the feed.
Look for CHECK IN Videos across the country featuring these boarders.
Meet the Team!
INSTAGRAM
Keep up with all our content by following @CHECKtheFeed on instagram!
Daily posts of the best content from around the world and original content!
WATCH NOW
Summer Best Trick Contest
$500 for the best trick on the feed from this summer presented by Cannadips
Vote here and see the live results!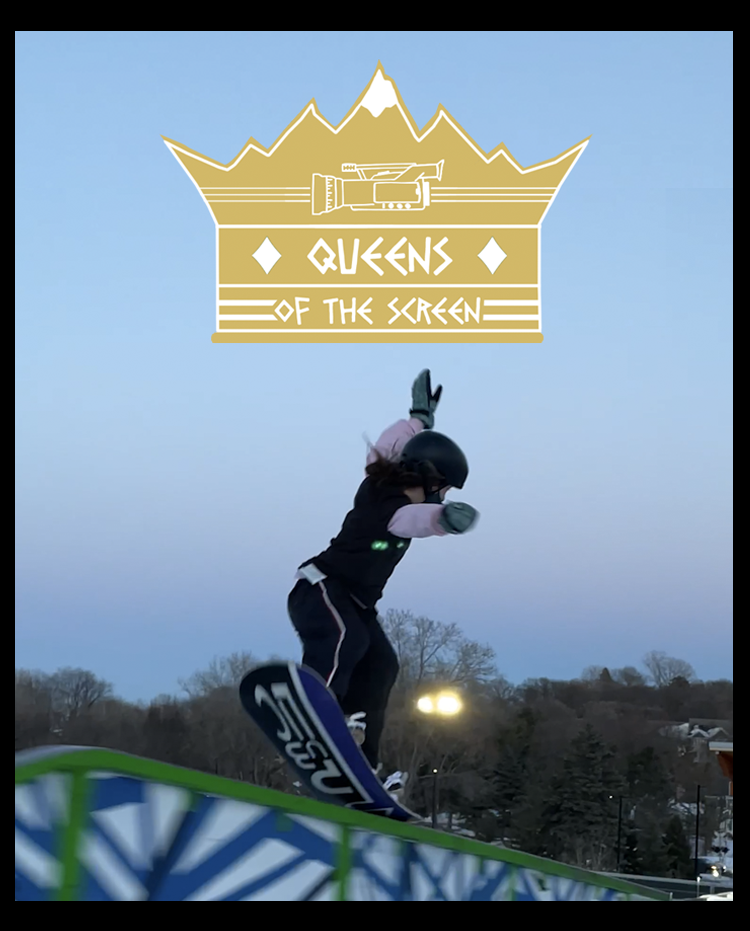 Queens of the Screen
Our signature series that spotlights the best womens content coming out on the feed!
Every 2 weeks we crown a new Queen of the Screen
WATCH NOW!
Subscribe to our newsletter
Promotions, product updates, and new videos and more directly to your inbox.